Yo, super freak physique like Raphael Saadiq/Baby love the ganja leaf everyday of the week……
First off let's start of with quoting the news, the facts….
From XXLmag.com
All is not well in the Wu-Tang Clan camp. According to TMZ, U-God believes he's been cheated out of some serious revenue over the several years and he is now suing his group for $2.5 million. Ouch.
In legal documents filed in New York, U-God claims that he's helped out with at least 170 Wu-Tang songs since the group was created some 23 years ago. He says it's been six years since he's gotten his percentage of the royalties. Now, he's hitting back.
Apparently, U-God is pointing his finger at RZA and his brother Mitchell Diggs. U-God claims that those two have been using their powers as the founders of the Wu-Tang Clan to keep him away from the money he's rightfully owed. U-God says he's also supposed to receive two payments for Wu-Tang's merchandising revenue every year.
U-God also has a bone to pick over Wu-Tang's latest album, Once Upon a Time in Shaolin has yet to comment. Apparently U-God hasn't received any money from the album, which the infamous Martin Shkreli purchased for $2.5 million.
We really have no clue of where this situation is going from here. But then again, maybe we do. Disputes over album royalties aren't staples of rock group biopics for no reason. When someone feels they're being cheated out of money–especially by some of their own friends–things can get very, very ugly.
Wow…. maybe he does deserve it, in his mind.  Maybe the theories of my friends or like minds are true, either he co wrote the albums or fronted the money of the projects. Hell I don't know, but what I do know is he is everyone least favorite Wu member.
"I'm going to spit this dope ass U-God verse" said no fucking one ever. But I most can agree, his verse on It's Yourz was pretty dope, but not dope.
Yo, super freak physique. like Raphael Saadiq
Baby love the ganja leaf, everday of the week
Super friends wake up, deluxe gourmet beats
The night is right, I might find me a suite
It's a quarter full moon, now I ride with my swoon
Well groomed, dance hall packed, full room
Lady move, peep my glide, peep my zoom
Keep in stride, smoke the lah smoke the boom
Feel the fumes, consume toxic tunes
Hell bound, species forty ounce typhoon
The ultra-violet scream machine move your body touch
The totem pole wobble Ark builders God rush
Beams of light, stop ya breathin — it's huntin season
Honey eye-ballin down for no reason
Grab her close, play post, wind and wax floors
Never mind the laws, cause tonight
It's Yourz
As my brother, Industry Standard states about this verse that, "He rode the beat well on it."  And I agree!
But C'mon man. You had a solo song on the "Wu-Tang Forever" album called Black Shampoo that fucking sucked to me and the only reason I heard it more than once because I was too lazy to fast forward the cassette while I was hand painting a Khoury League sign in 1997….. Why did I remember that, I have no damn clue.
I even had that Wu-Tang: Shaolin Style video game on Playstation and you was the worst fucking fighter on there as well…
Yes I played that hunk of shit of a game…..
Bruh, I like Cappadonna better than you and he isn't officially a member of the Wu. So If I had to rate my favorite Wu members in order and I'm not going to do that now, it would be….
1. Ghostface
2. Ol Dirty Bastard
———-
7. Cappadonna (Winter Warz verse check it out)
———-
10. U-God
Yeah I said it… debate me. If your word game is poor, then come fight me, I'll fuck you up!
U-God is the fucking cole slaw of the fish fry of the Wu Tang Clan. And I fucking hate cole slaw.
He is the black jellybean… wait I like them shits…..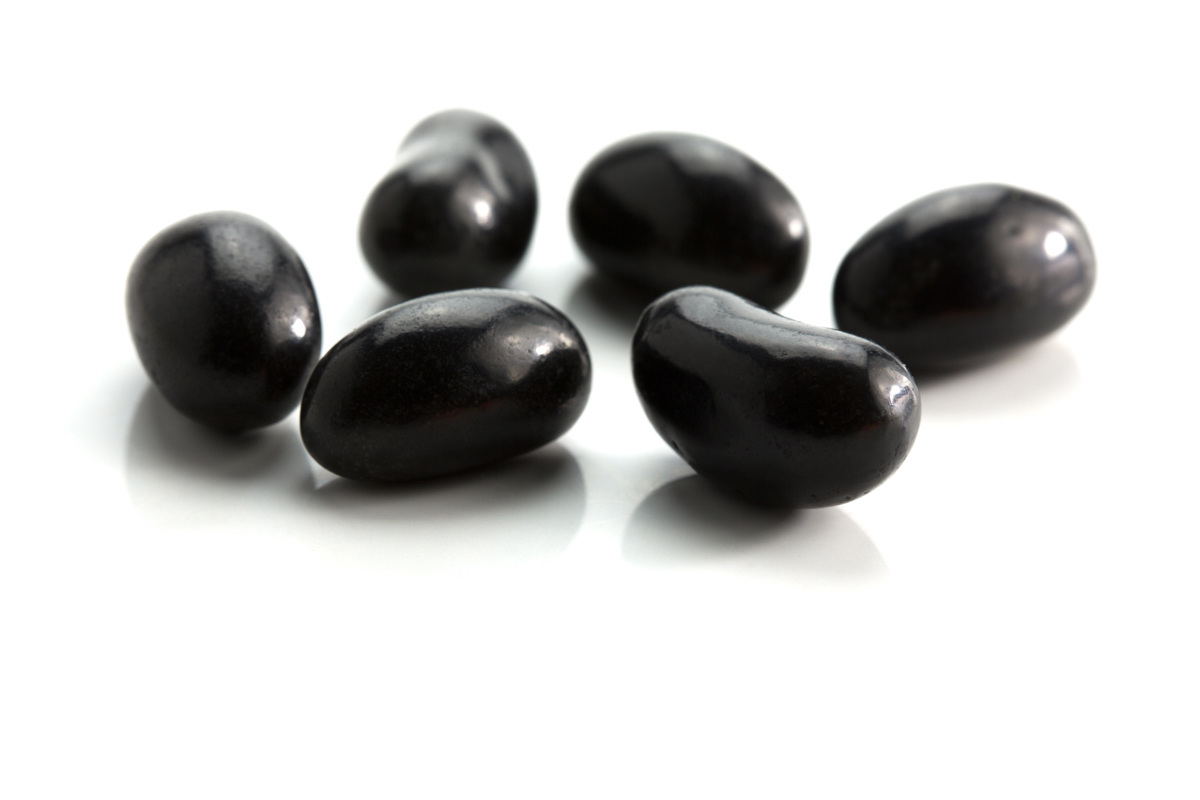 He is the taste of orange juice after brushing your teeth.
He the feeling of zipping your dick in your fly. He is a fucking paper cut…. Ok I really don't hate him that much lol….
But besides that… Mr. U-God, get your fucking money bruh!